Willow Aster started 5,331 Miles as a newsletter story and it is now COMPLETE! 5,331 Miles is releasing on March 3rd. Get ready for an epic friends to lovers story that will give you all the feels!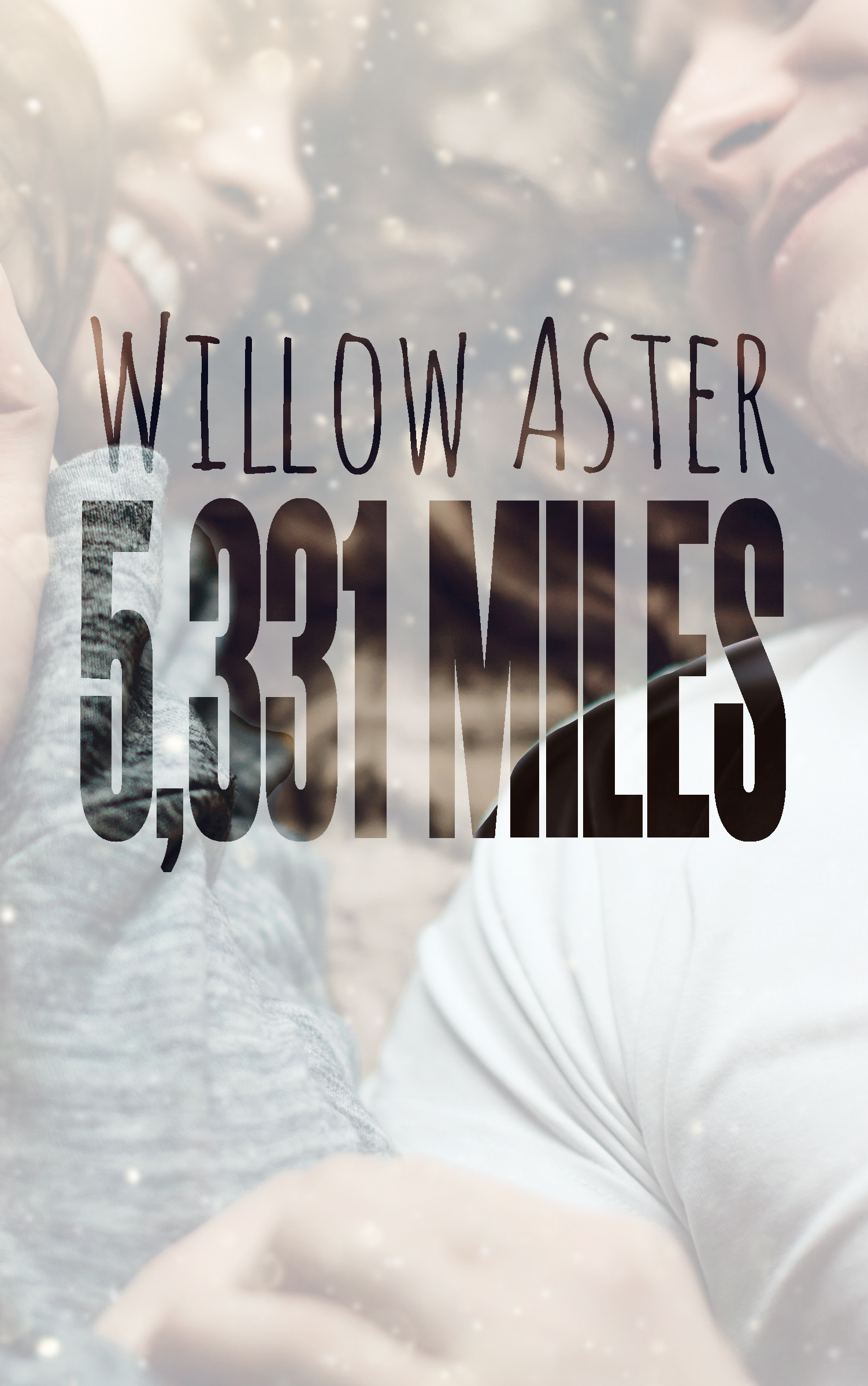 We spent a lifetime chasing firefly dreams
Jaxson and I devised a life list when we were kids in Holmes Chapel. Just a few things on that list:
*Climb the Eiffel Tower.
*Visit every zoo in the world.
*Eat peanut butter every day.
But all the promises he made dissolved into dust, so when he comes around years later wanting to go live out our list, I want no part of it…or him. The universe seems to agree with me because everything we try is a disaster.
The heart though—it's a tricky beast; I'm just not sure mine is strong enough to survive Jaxson one more time.


Chapter 1
If you could crawl out of the pages and help me manage not to embarrass myself this weekend, I would greatly appreciate it.
…
Read the rest