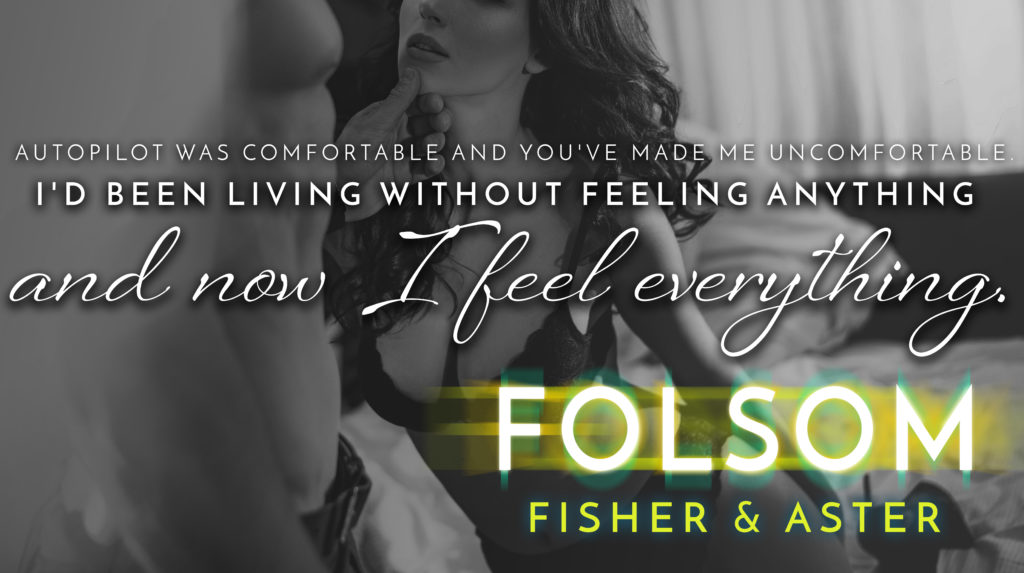 "Words are a powerful weapon and they never die."
Folsom has been hard for me to review. I didn't leave this book feeling like I'd reached the end. Cliffhangers are brutal and Folsom is no exception – but I still have plenty to say about this exciting new series!
First, I'll admit that I went into this book full of cautious optimism. I was very excited but also a little unsure. When your favorite author ventures into a completely new genre it can be scary. I wanted to love all the things but I had no idea what to expect from this brave leap into the world of dystopian romance.
Simply put – dystopian isn't my thing. I loved The Hunger Games trilogy but it took me FOREVER to force myself to read the books. I read the first chapter of the first book so many times I lost count and eventually had to watch the first movie before I could finally dive in and actually read.
…
Read the rest